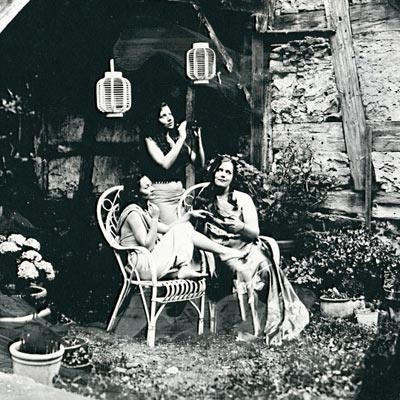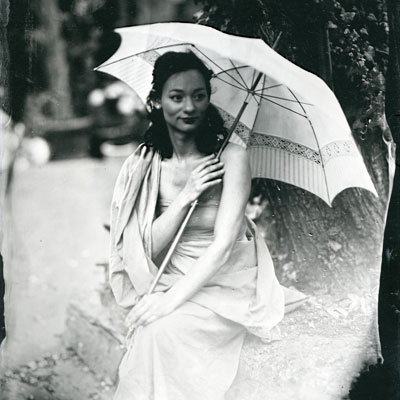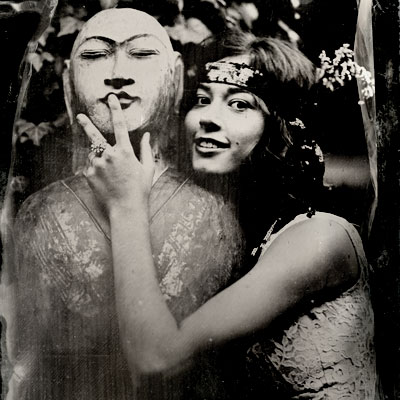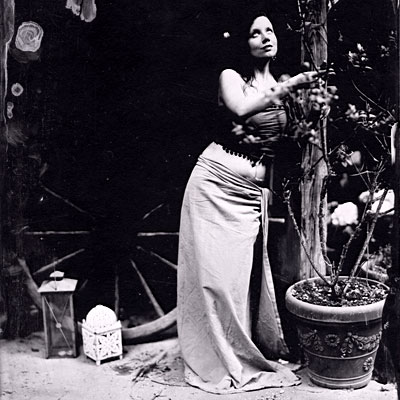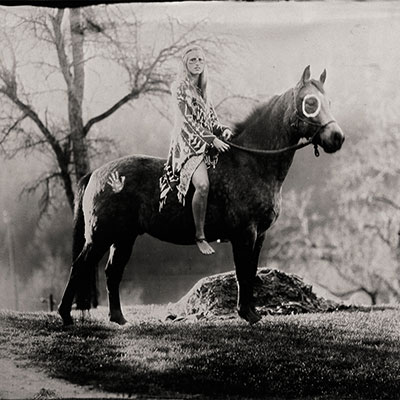 Photographing as around 1851:
Glass negatives, ambrotypes and tintypes - silver-plates on glass and metal.
Discover the magic of the beginning of photography.
We could state the images on the plates accommodate a secret poetry, maybe caused by the willful behavior of the chemistry and high demands on photographer and model.
In former times a blowoff and of course no longer technically up to date, nevertheless those plates preserve a life of its own and a right to exist besides fast rising technical innovations.
As a conclusion you can say this way of taking pictures is an independent art form.
Get onto the plate!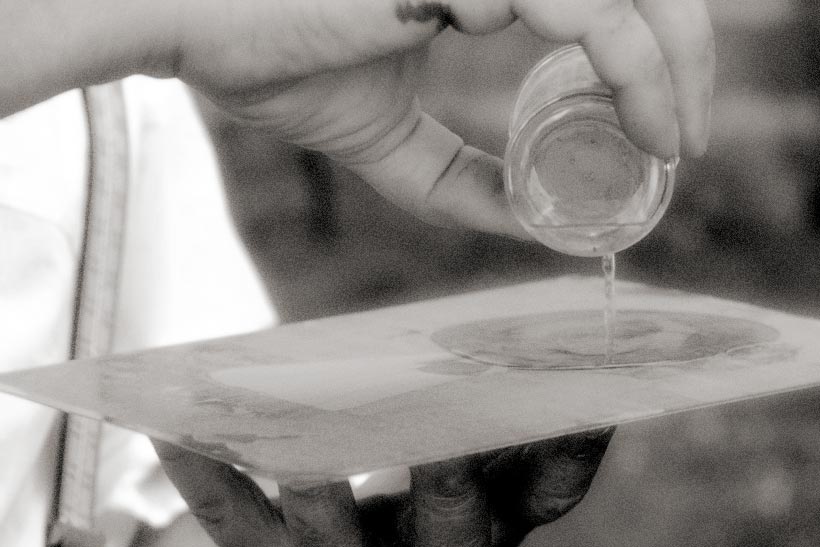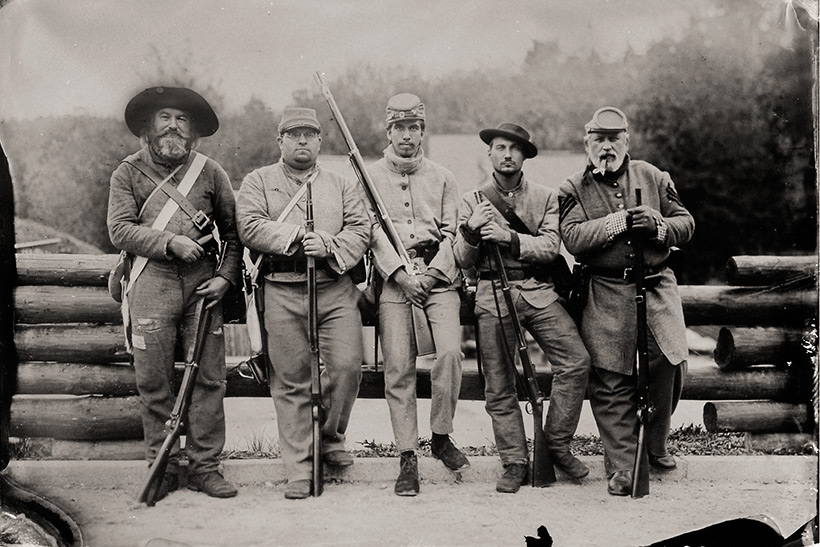 7th Gerorgia, Ferrotype - Pullman City 2015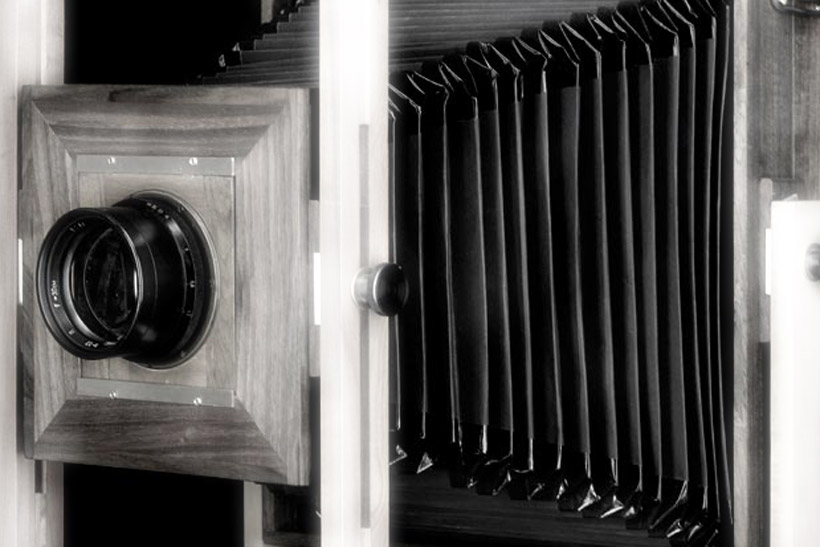 In the middle of 19th century and today it was and is self-evident to make the chemistry and equipment by oneself. So with a little skill in handcrafts it certainly is possible to build up a wooden large-format camera.
It took us many trials and errors and endless researches to get the perfectly balanced chemistry for both wet- and dry-plate-collodion photography.
Well, I must say as of late, you can get pre-mixed chemistry from different suppliers around the world. But this cannot be compared to the excitement of doing the necessary steps to produce a silver-plate all by yourself.
It is genuine handcrafted photography from the beginning of the process up to the result that you keep in your hands! Once you get in touch with this technique, you may never want to miss it.
Not only the photographer himself behind the camera and in the laboratory should be skilled in his doings, but also the model in front of the lens is challenged in her talent to be an actor at her best. So lots of fun is guaranteed during a shooting!
You surely will experience a little adventure which ends up in an inimitable, unique copy.
You take…
a carefully washed glass-plate or a black japanned sheet of iron.
Photographic collodion
Gun-cotton dissolved in ether and alcohol, salted with a pinch of salts of iodine and bromine.
Nitrate of silver solvent
the reactive substance which creates a light-sensitive layer with iodine and bromine salts on the plates.
Light
Blue and ultraviolett light separates metallic silver from silver-salts.
Sulfate of iron / pyrogallol solvent
Developer - magnifier in the process.
Sodium thiosulfate
Solvent for unexposed silver salts.
You get...
An extraordinary experience and the fascination of almost forgotten 19th Century discoveries.
The plate
A whiff of silver embedded in nitrocellulose sticking on a glass or metal plate.